To keep our community safe and healthy as well as our favorite performers we will continue to Stream the Concerts Live Online and on our outdoor screen until it's safe to gather together again.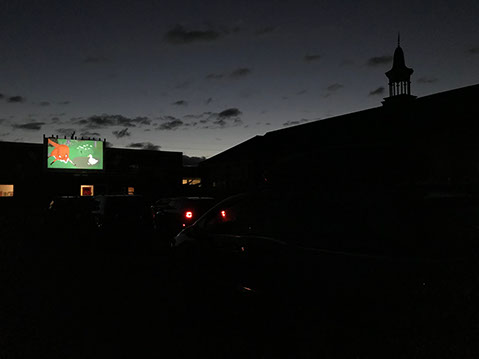 Saturday September 12th - Movies in a Parking Lot
"Samurai in the Oregon Sky"
Directed by Ilana Sol
In 1942, Japanese pilot Nobuo Fujita catapulted his seaplane off of a submarine, flew over the forests of southern Oregon, and conducted the only manned aerial bombings of the United States mainland during WWII. He never dreamed he would one day be invited back to the region, where he would begin a 35-year friendship with the people of a small Oregon town. Samurai in the Oregon Sky tells the story of how Mr. Fujita came to refer to his former target as his "second home."
Parking opens at 7:00pm
Film begins at 7:45pm
Donations appreciated to make this happen.